Settlers of Catan Wood Board 3-4 Players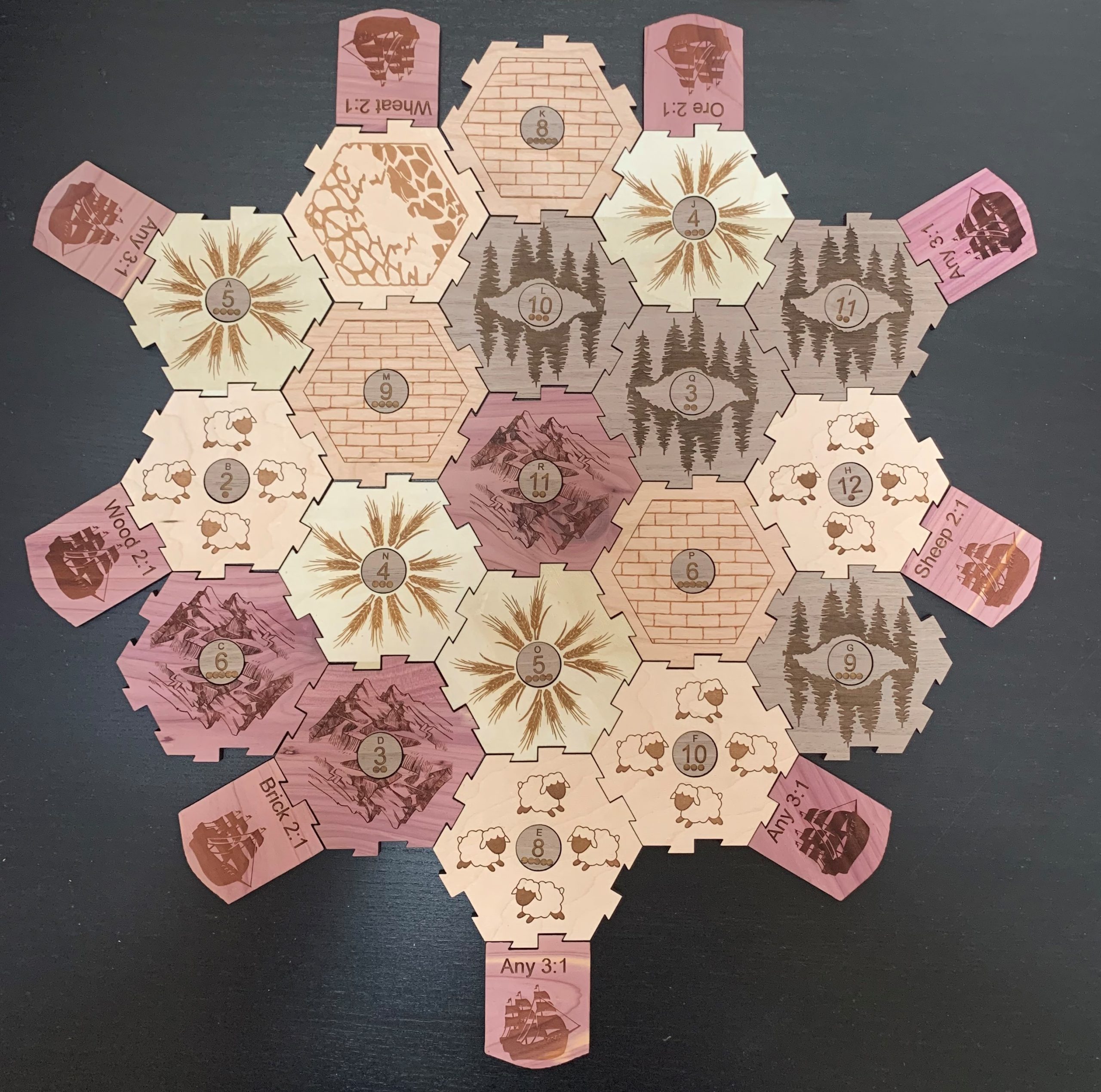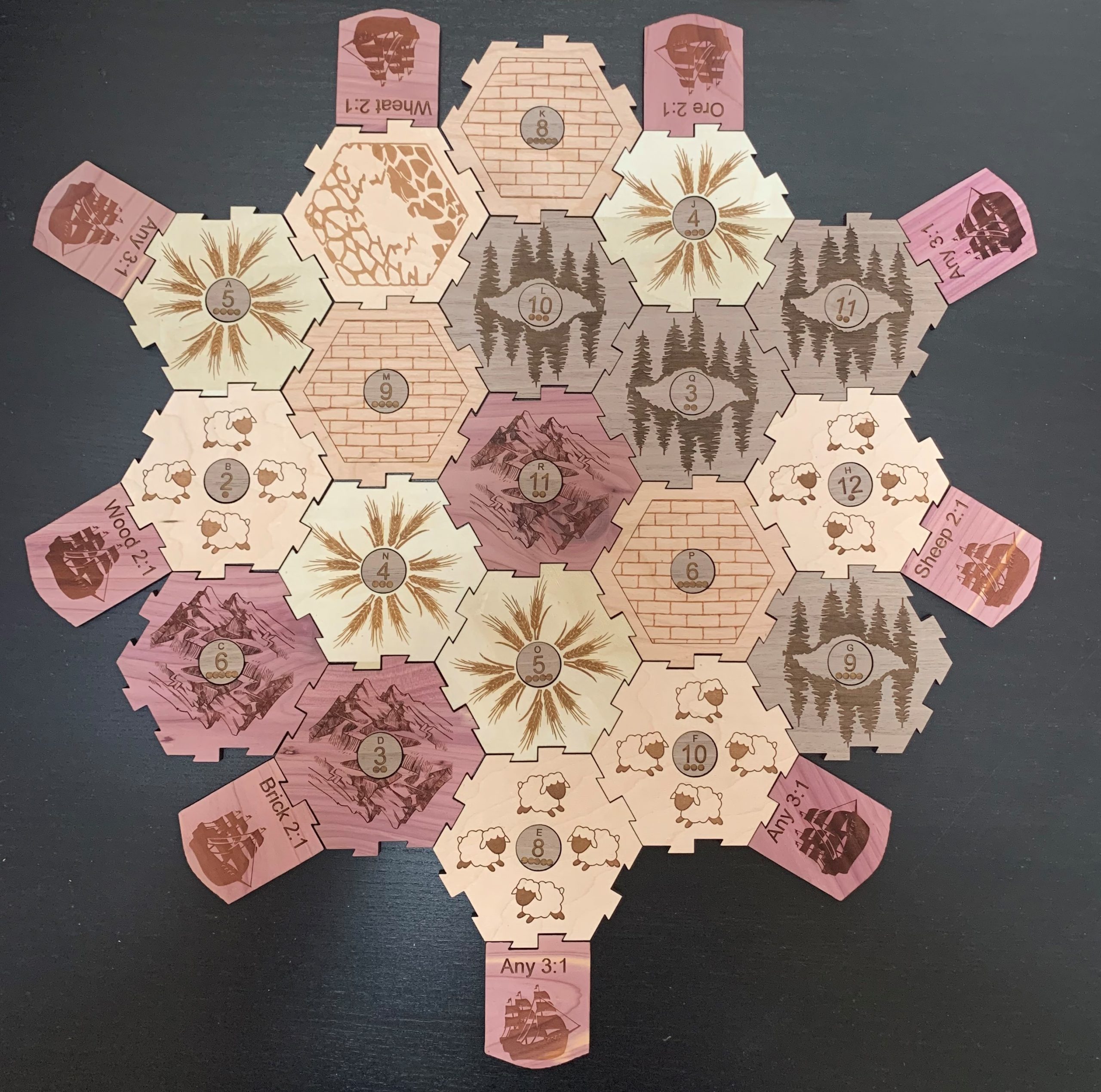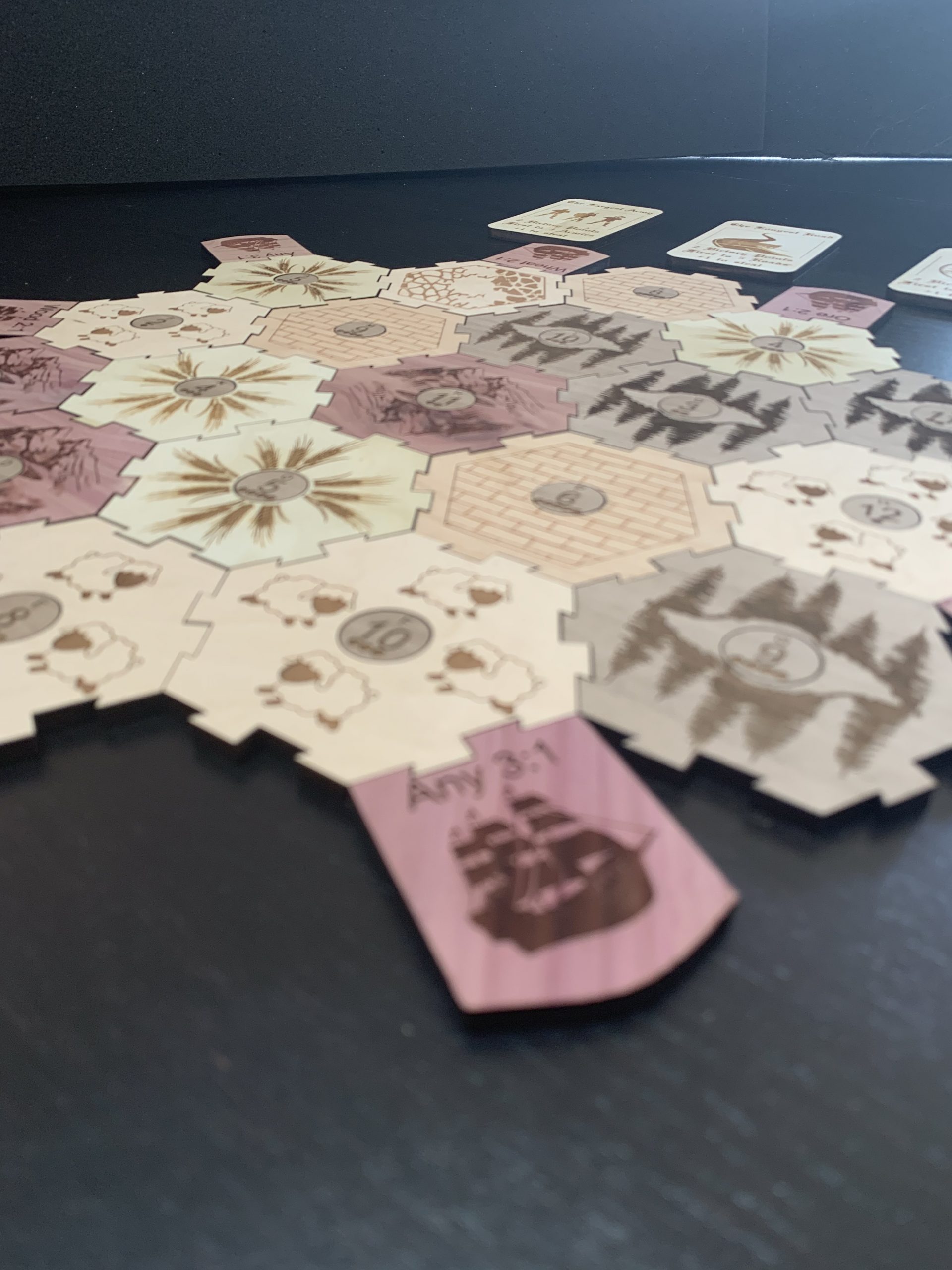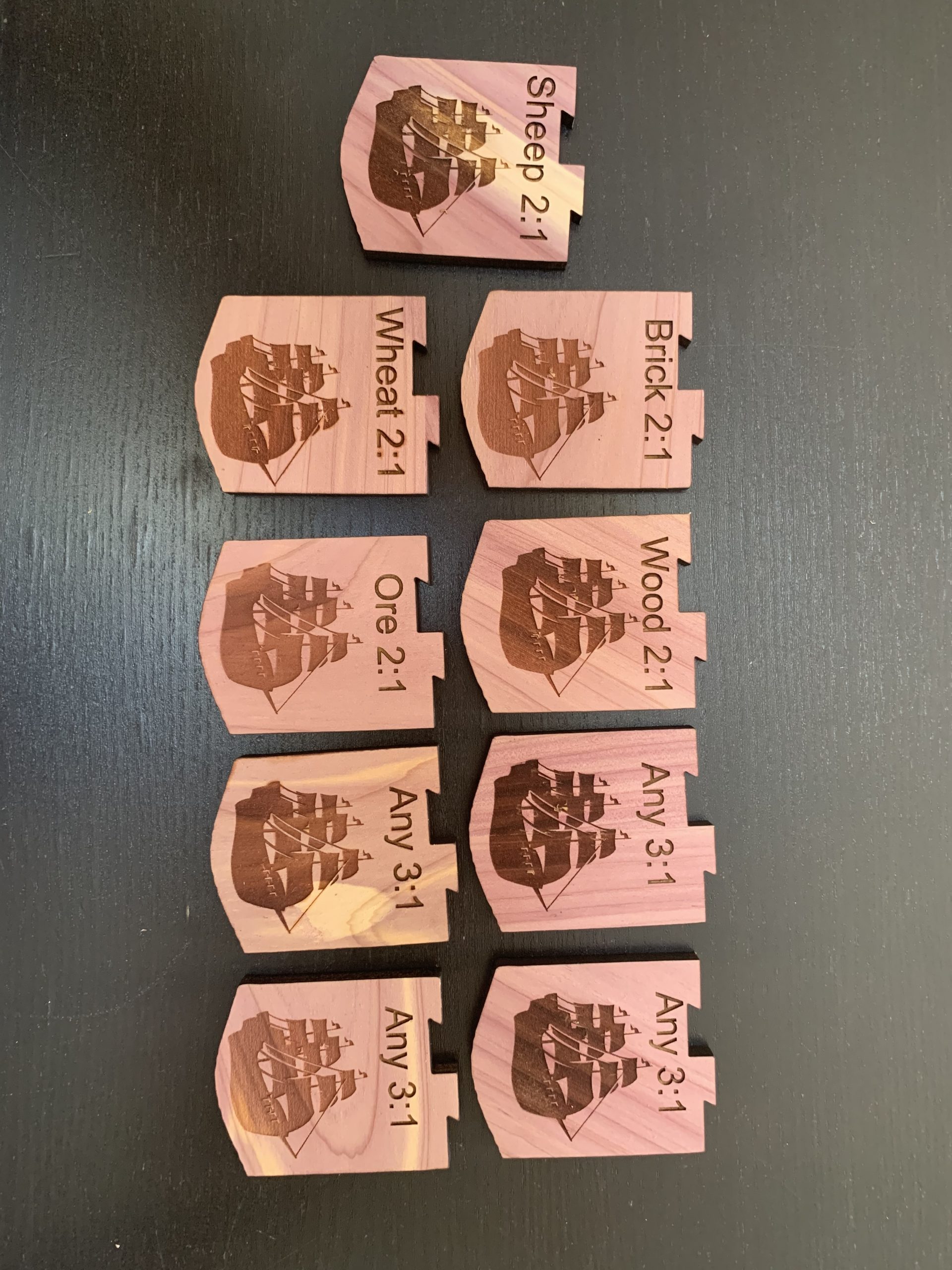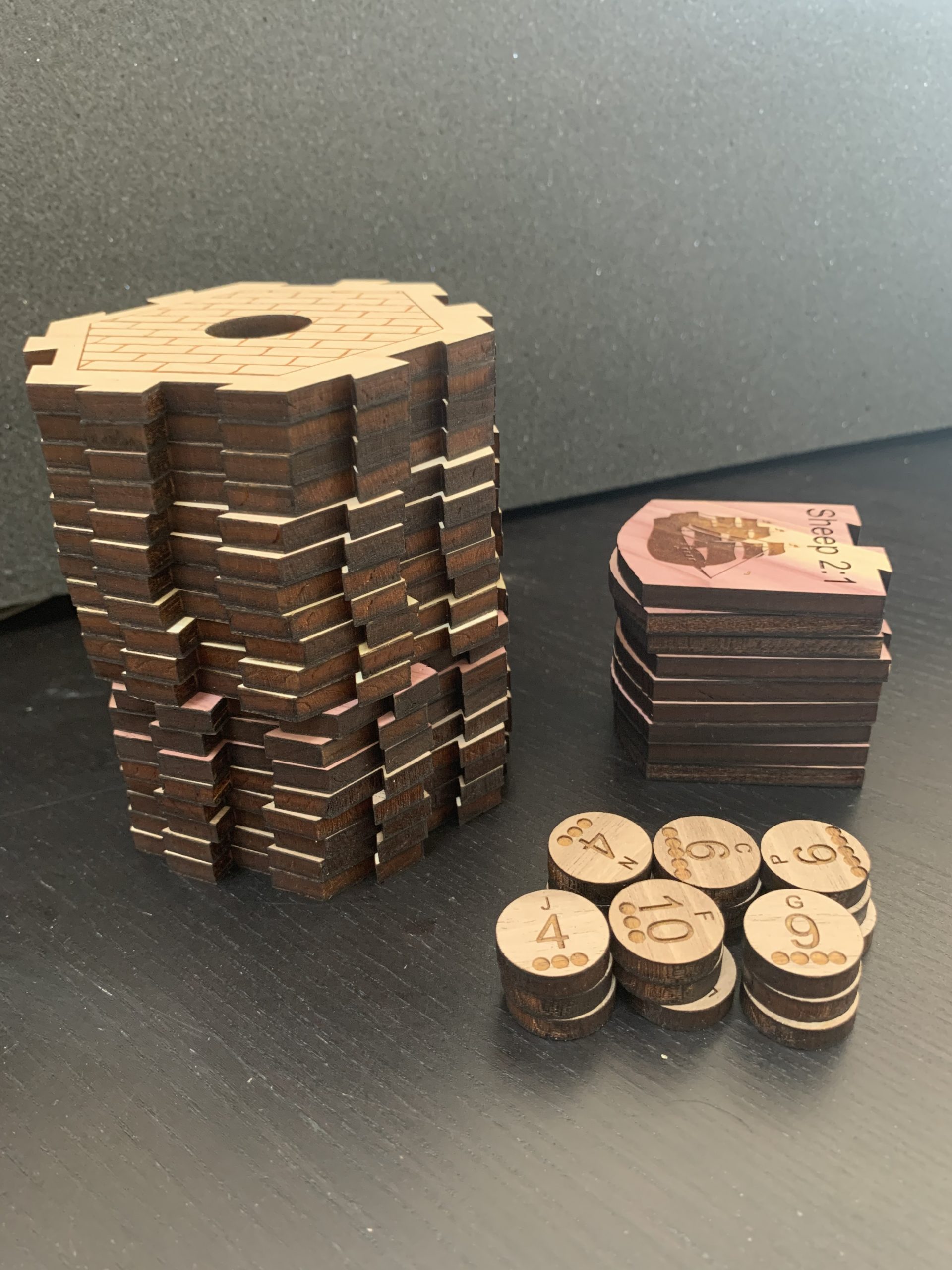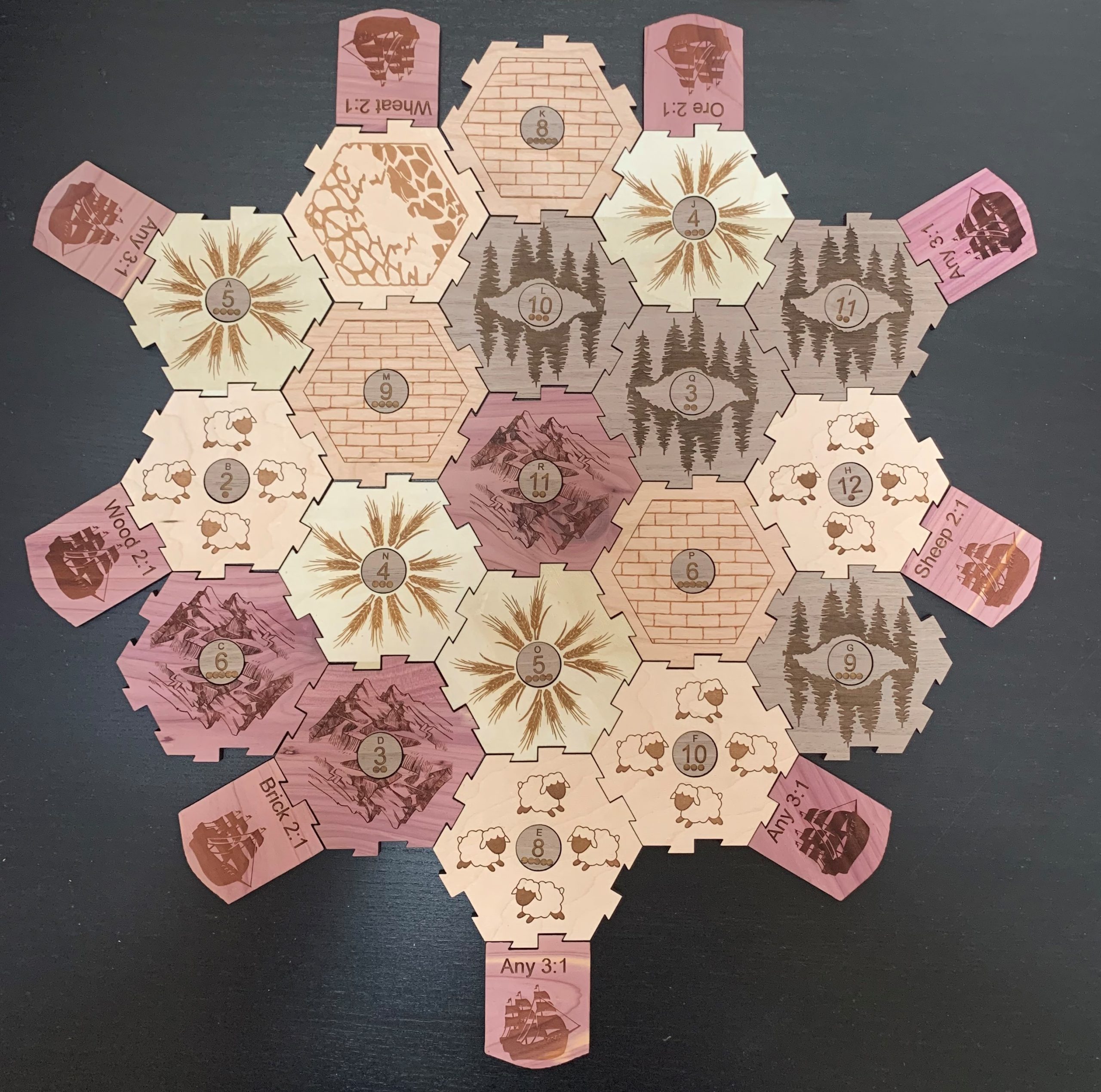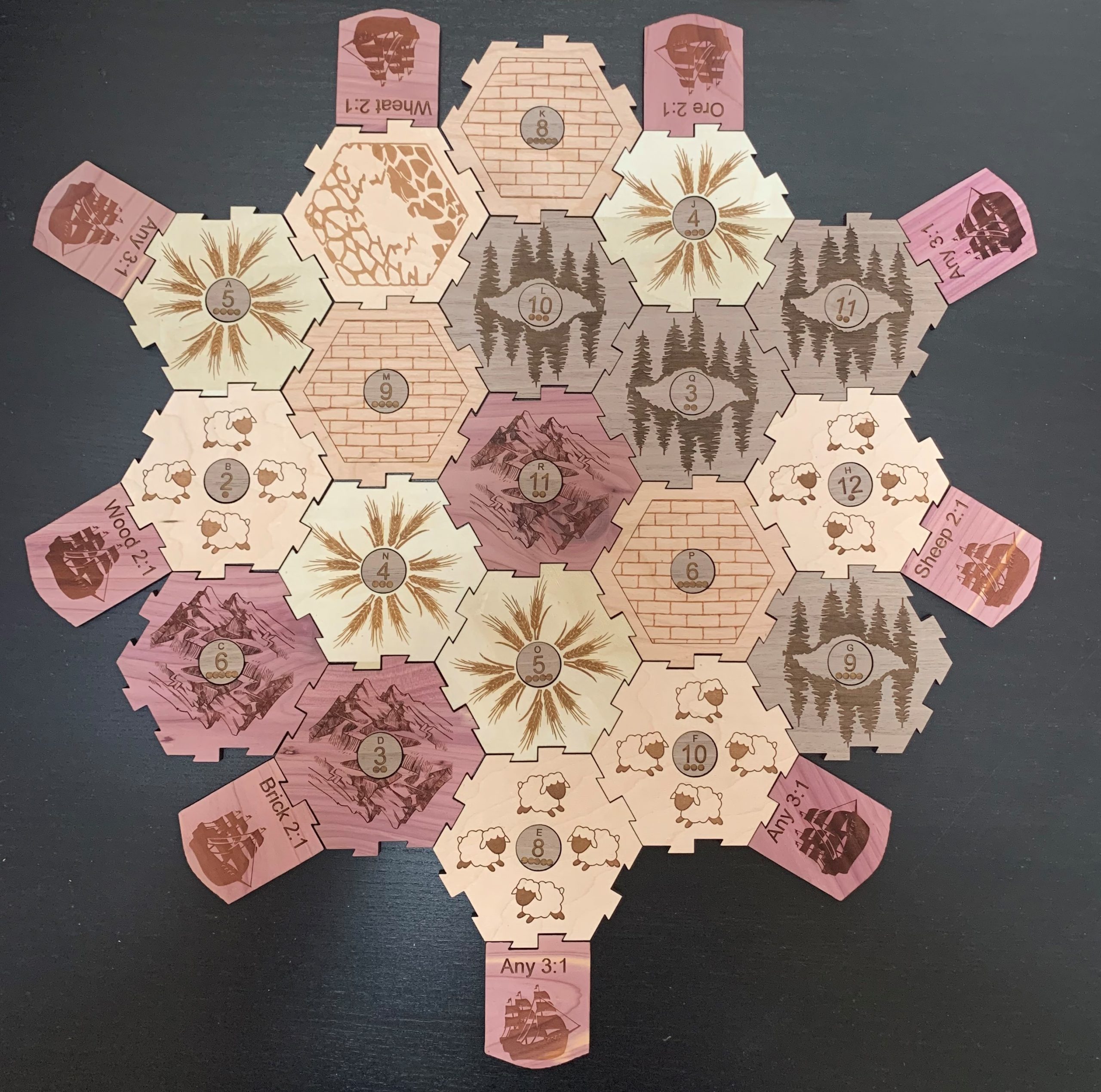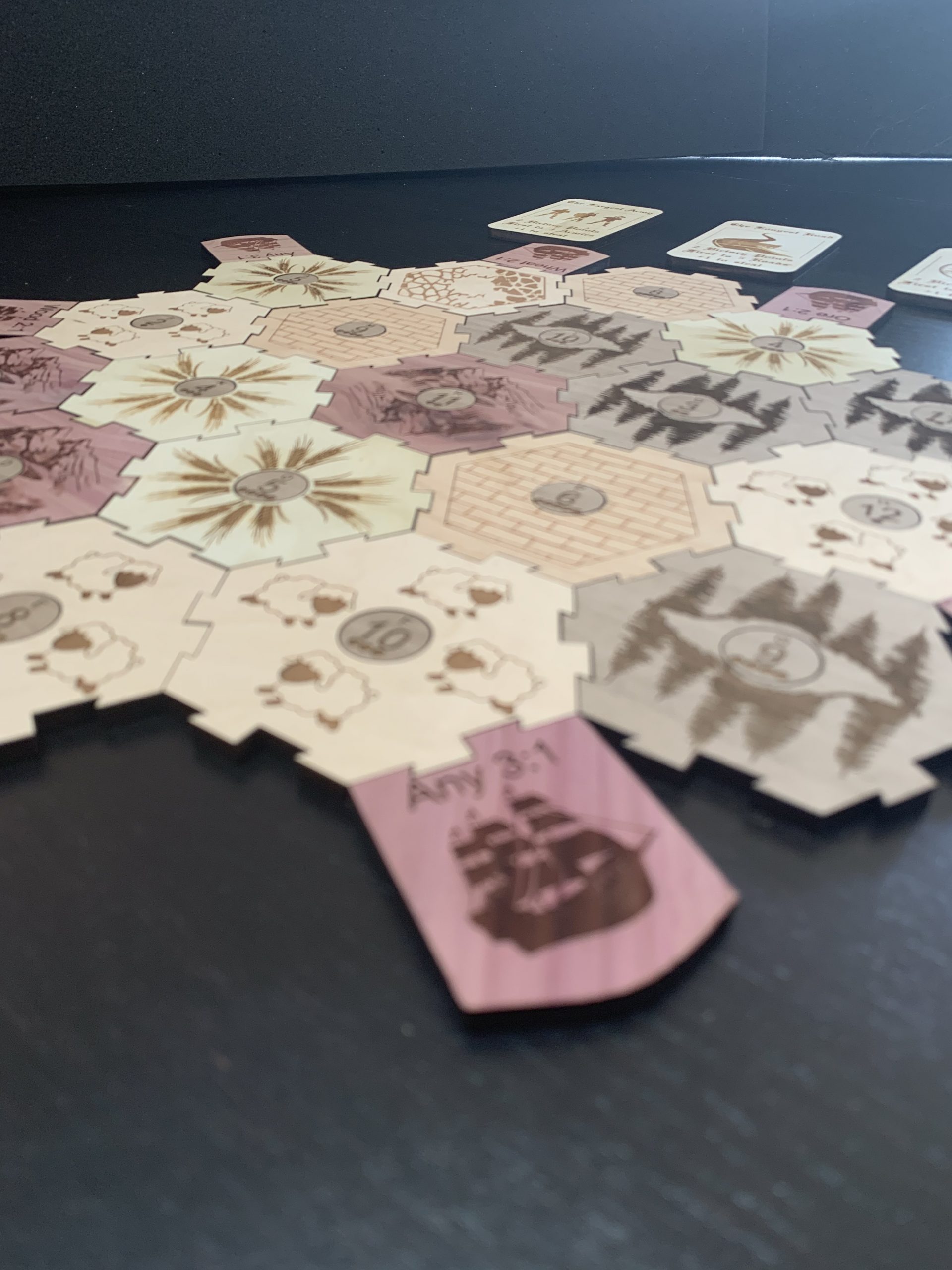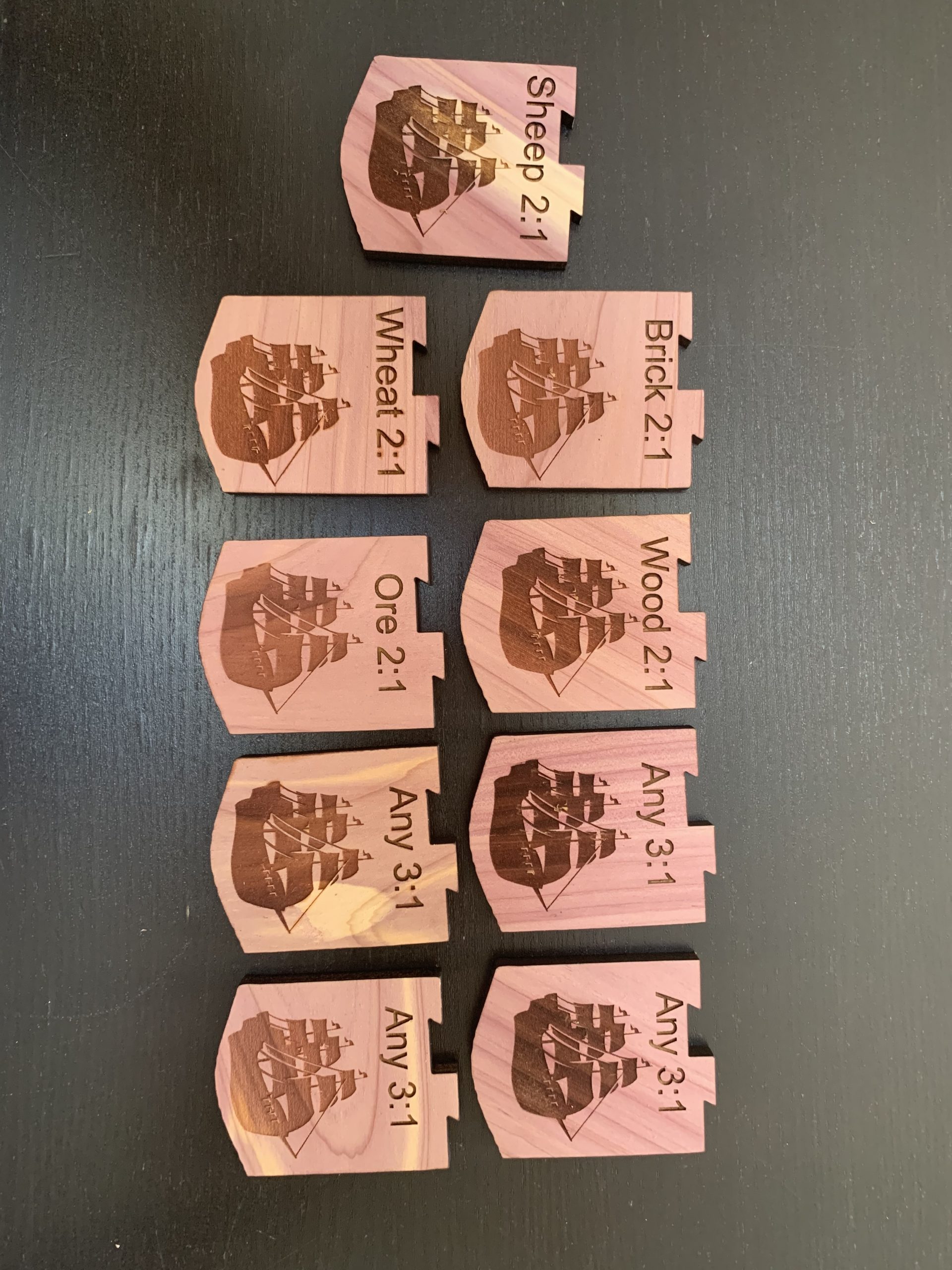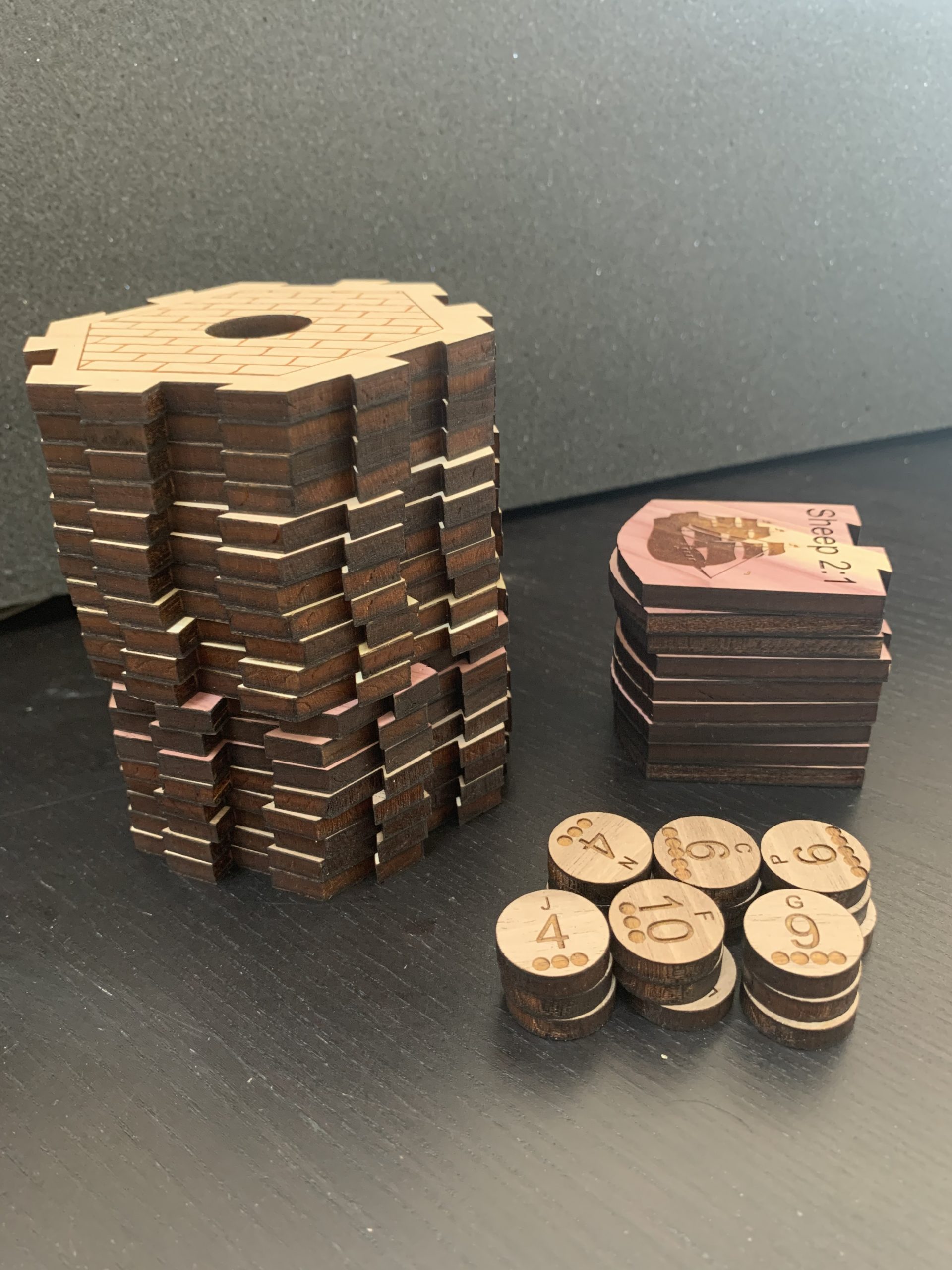 A one-time price of
$60.00
will be added to your order.
Tired of your cardboard tiles warping, peeling, or just not staying together during a game?  Or do you just want to take your game night to the next level?  This custom designed Catan board is just the thing to kick your Settlers game into high gear.  The board is made up of different types of wood for each resource type and the custom designed artwork looks great and is easy to identify.  The pieces fit together like puzzle pieces to ensure the board will stay together during game play and the number tokens drop into the center of the resource tiles so they won't get knocked off the board during play.  Your purchase will get you the (18) resource tiles and (1) desert tile for a 3-4 player game as well as the required (9) trading harbors and the (18) 3-4 player number tokens.  Playing Settlers of Catan will require the Settlers of Catan board game, this set only replaces the cardboard tiles. 
Optional Adds:
We have 5-6 Player add on tiles, tokens for the extra points as an optional add on, and an option to add a box to hold all of your new Catan tiles as well as your original game pieces.
Personalization can be added in the order notes at check out.