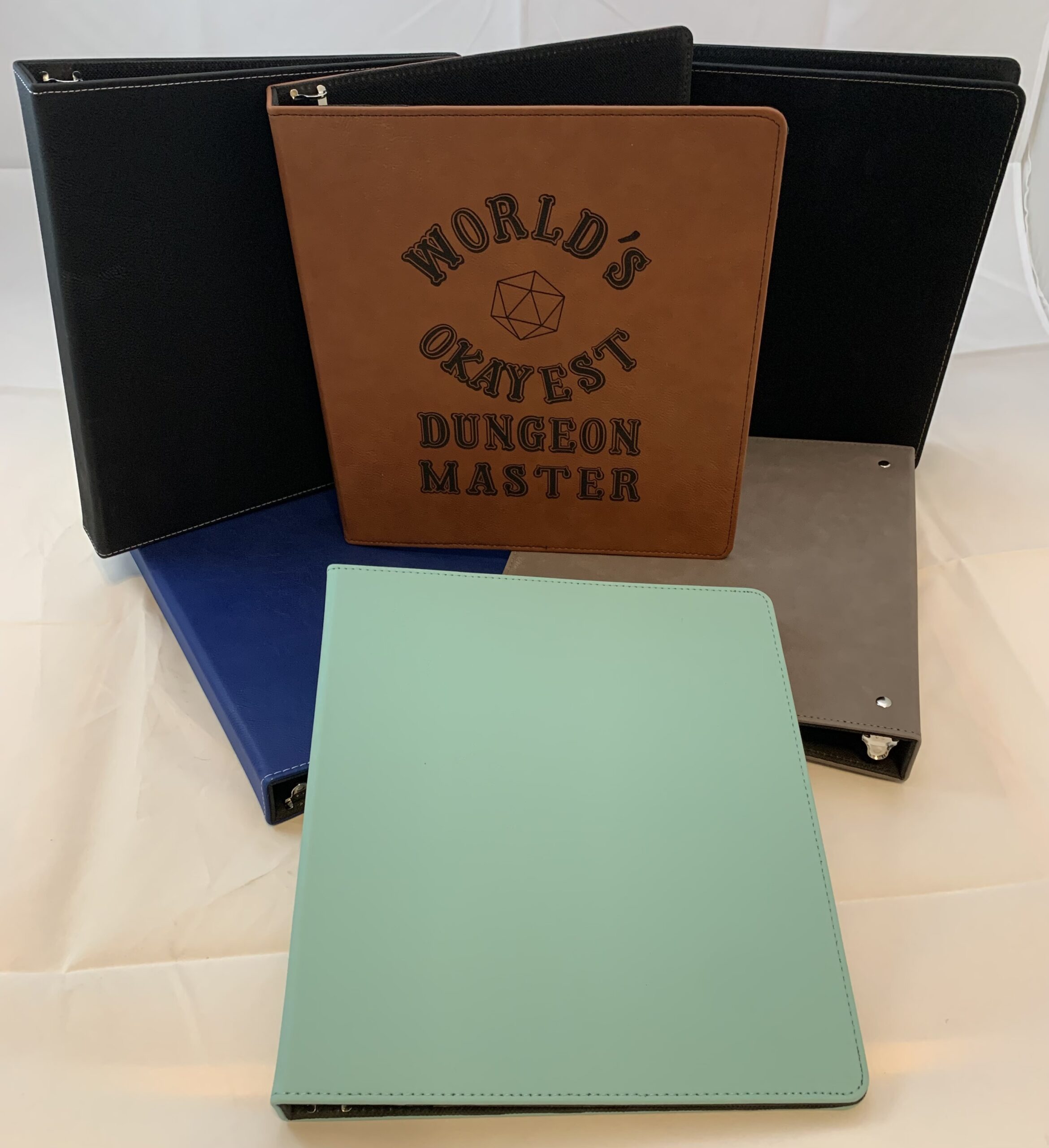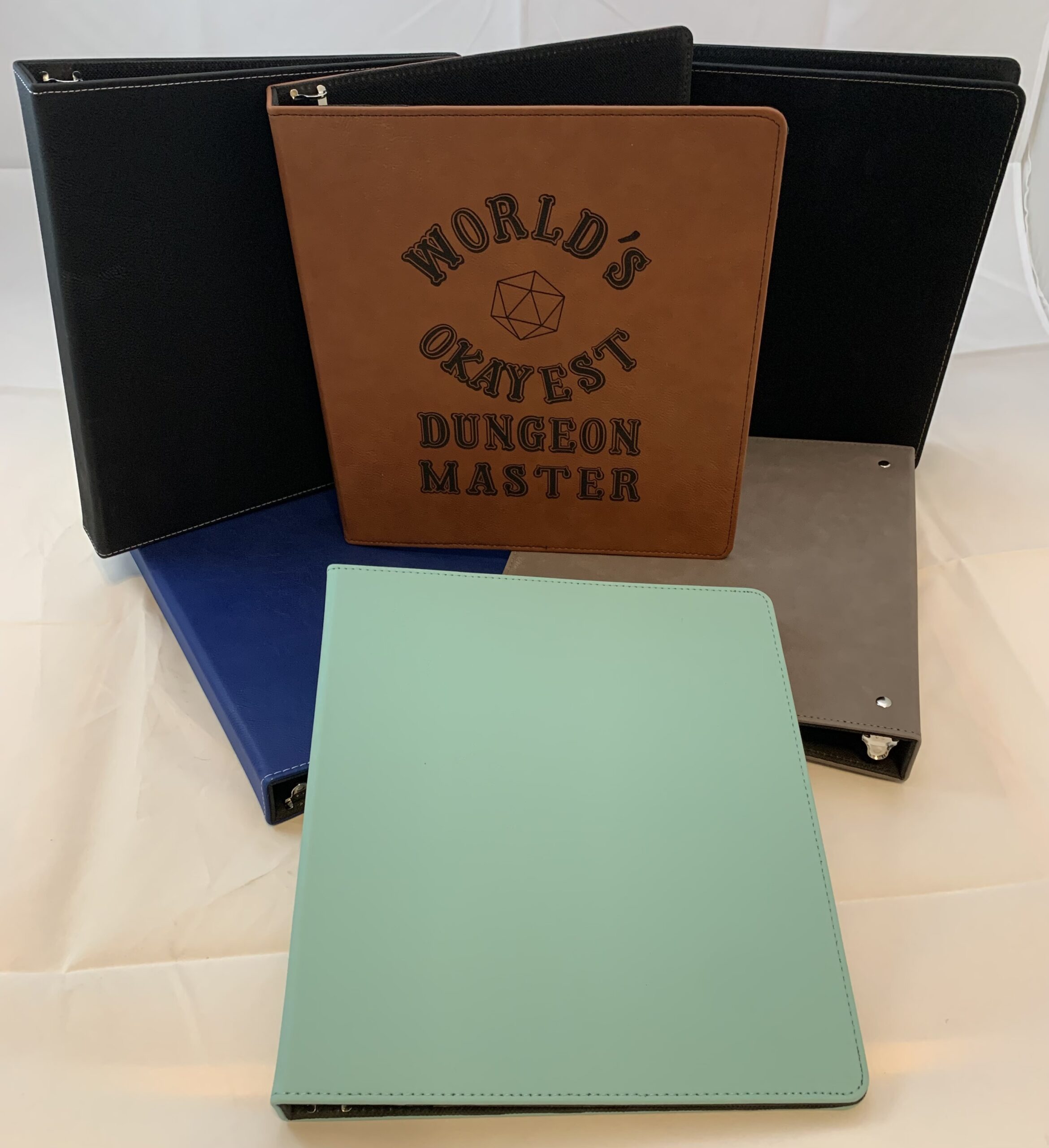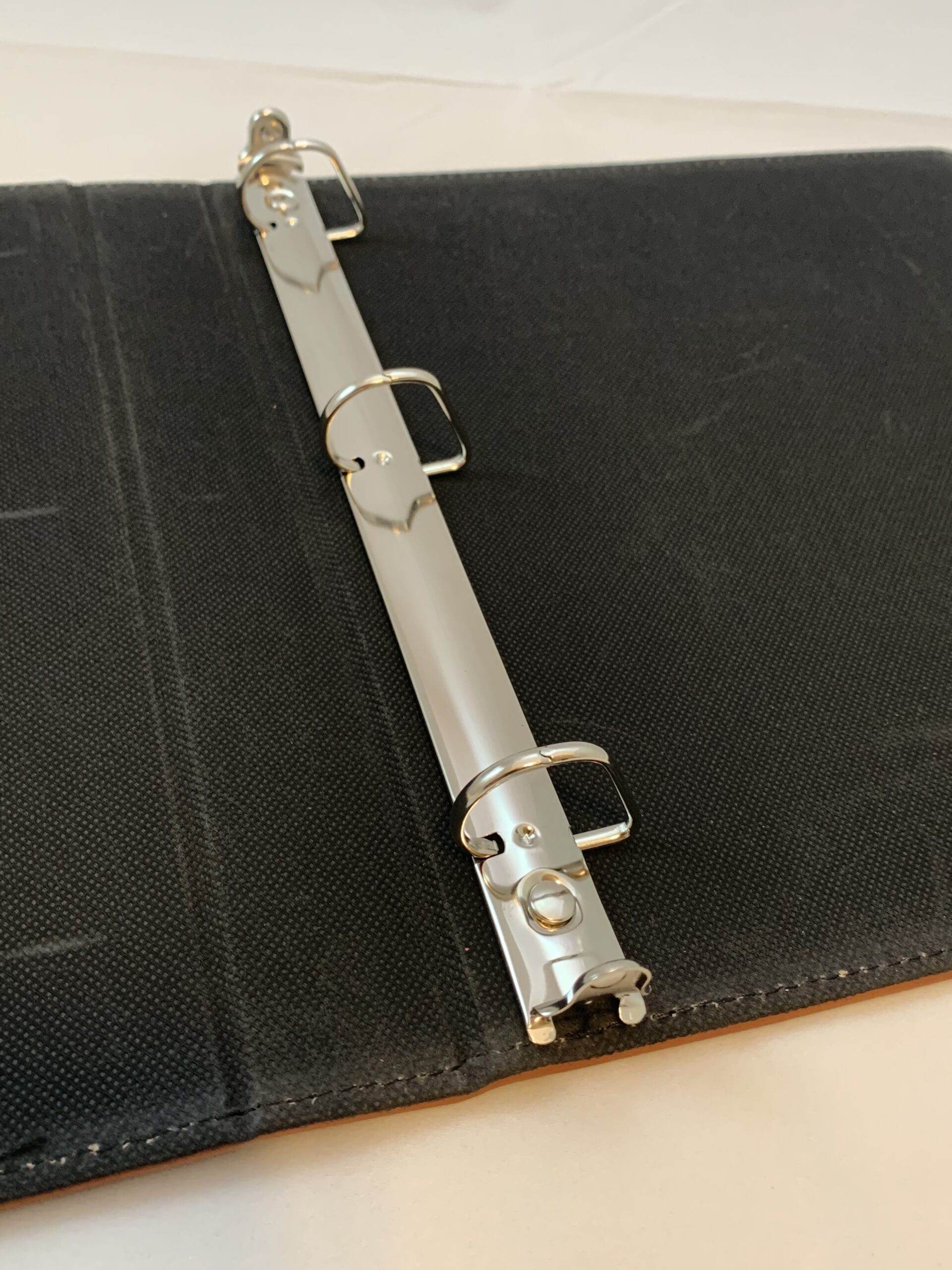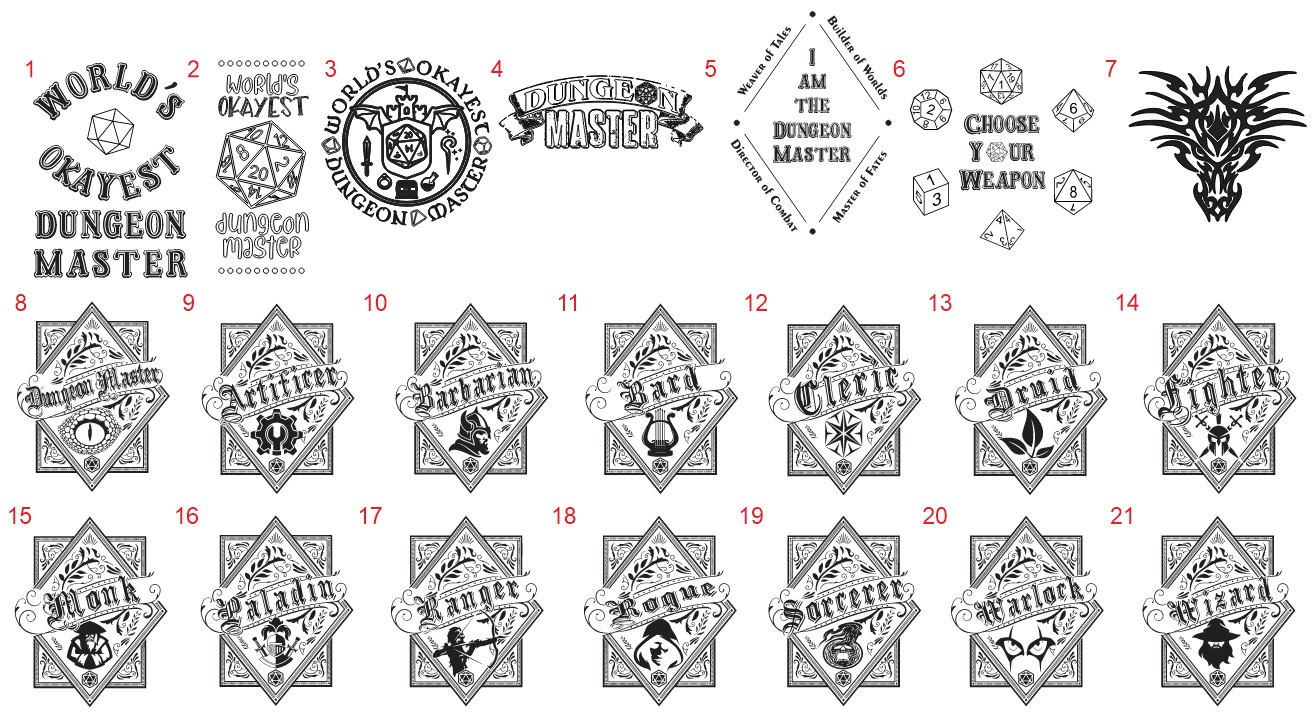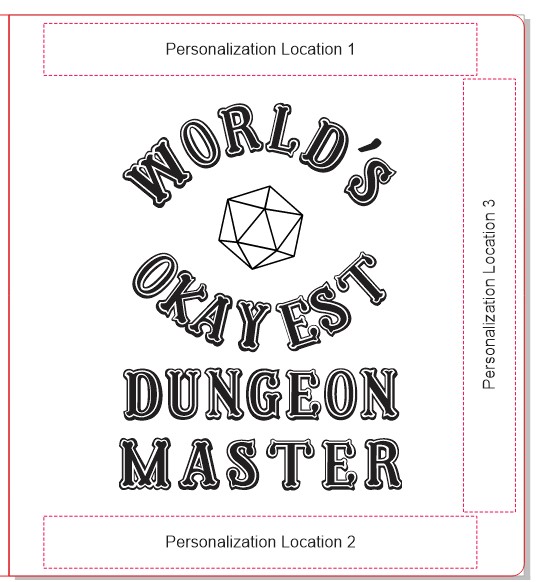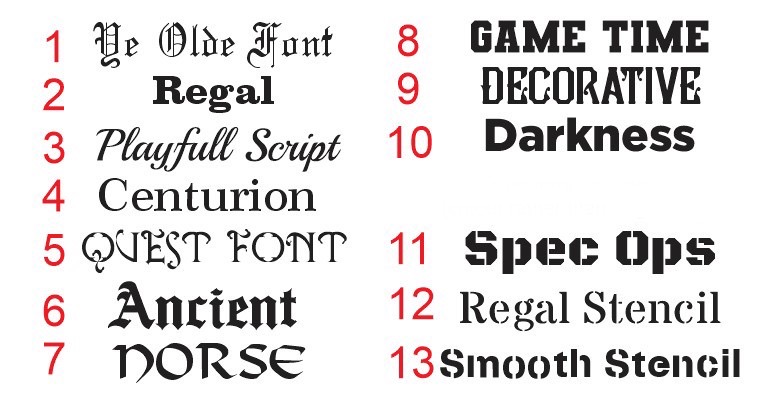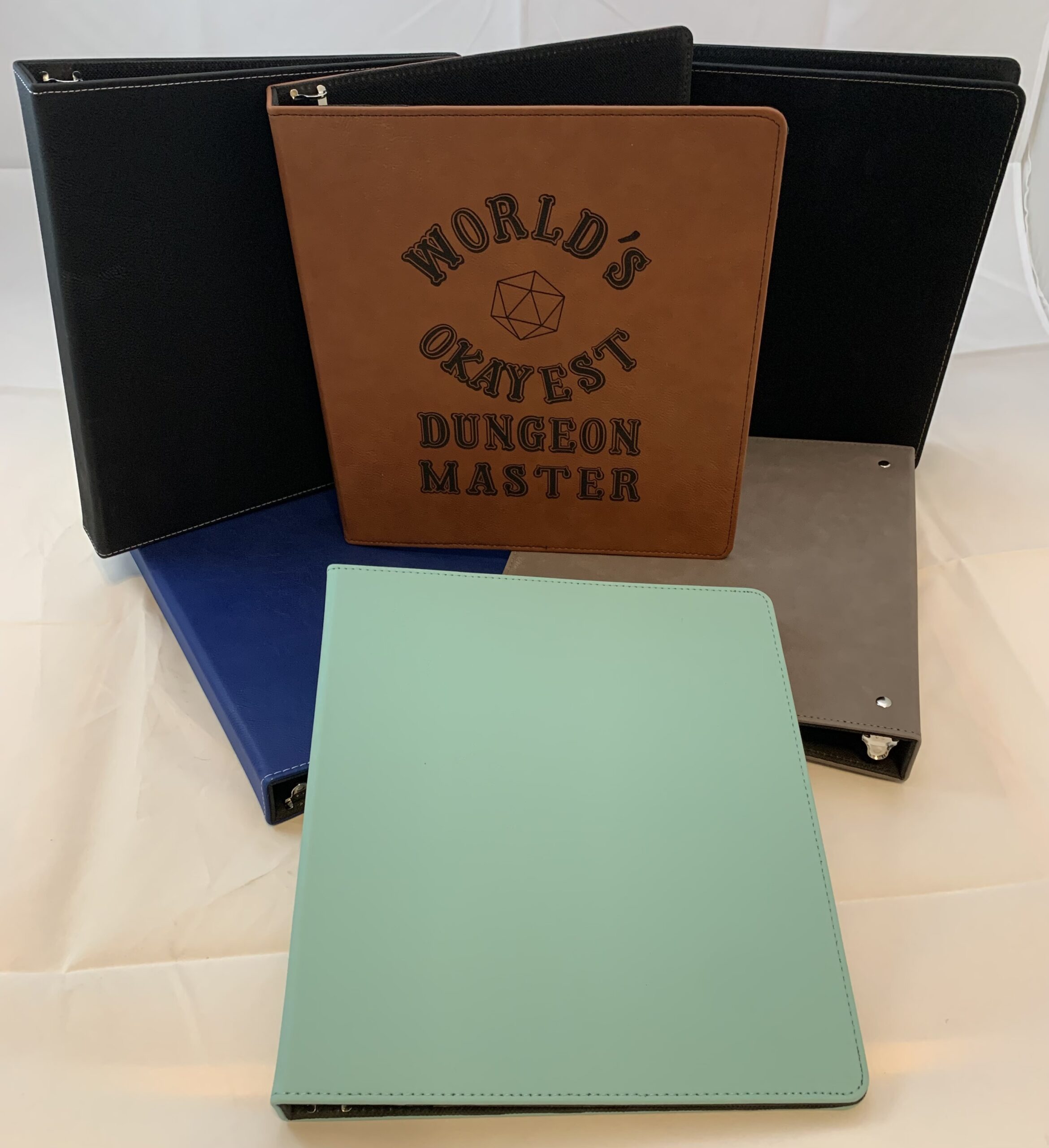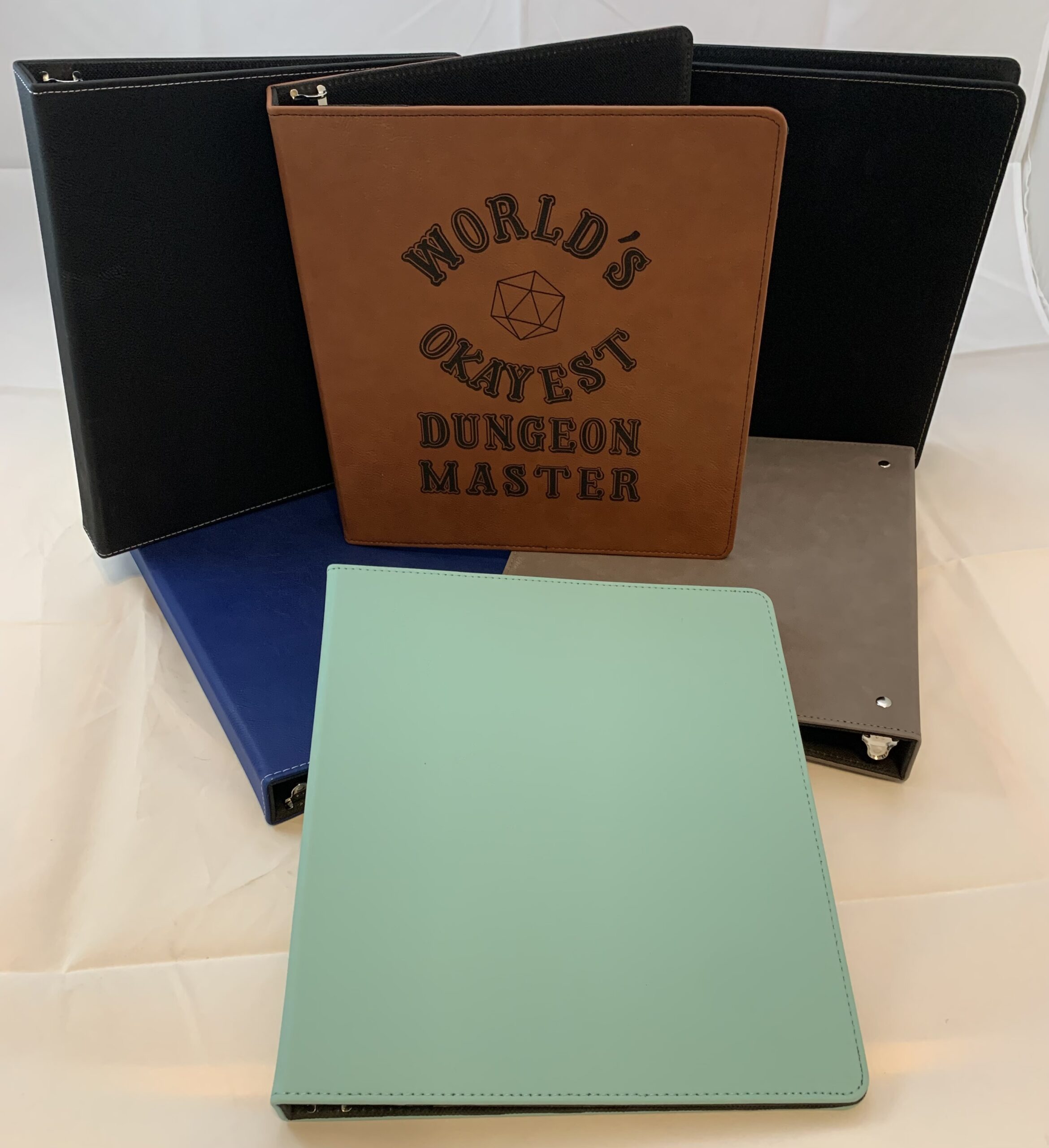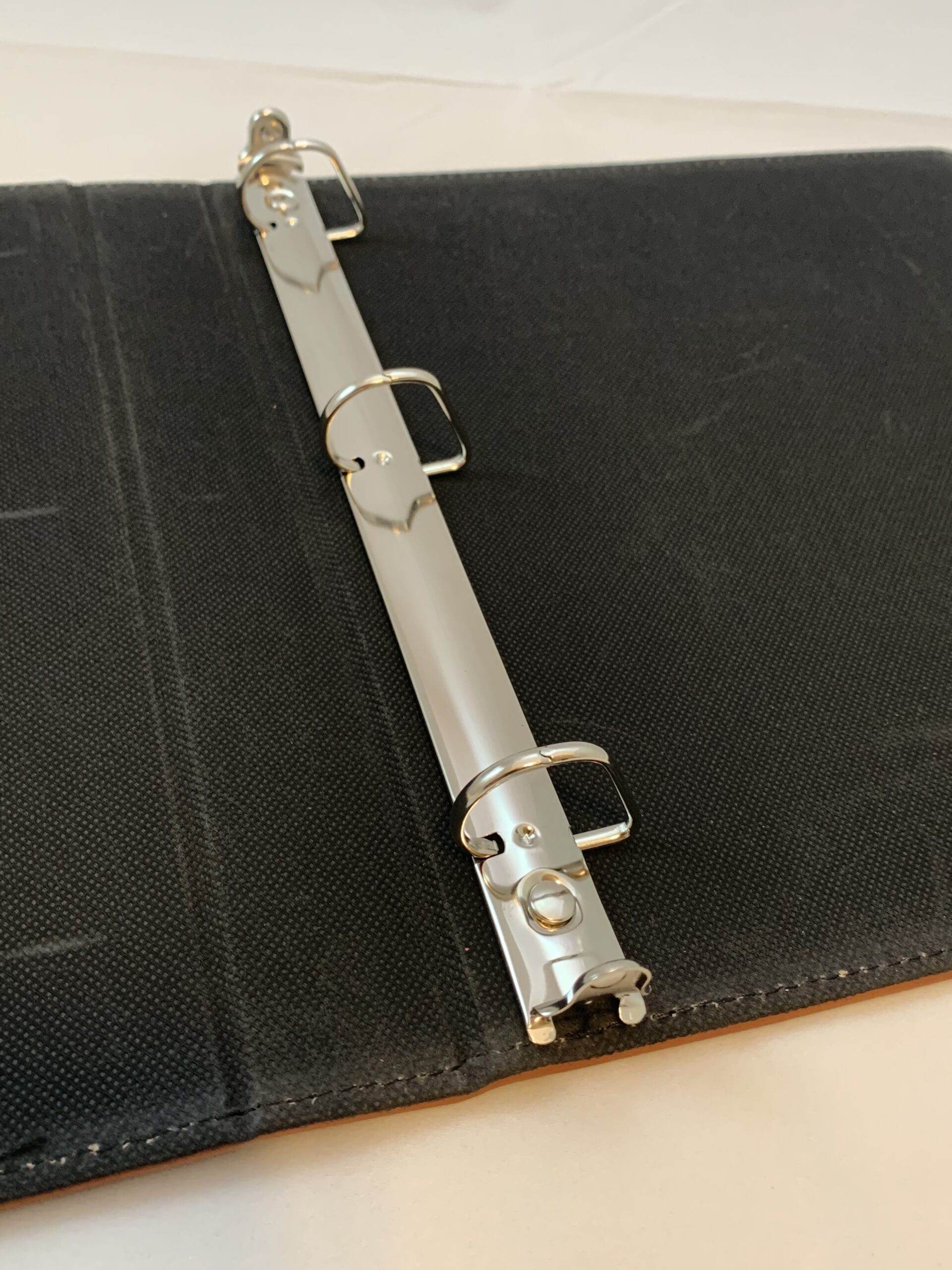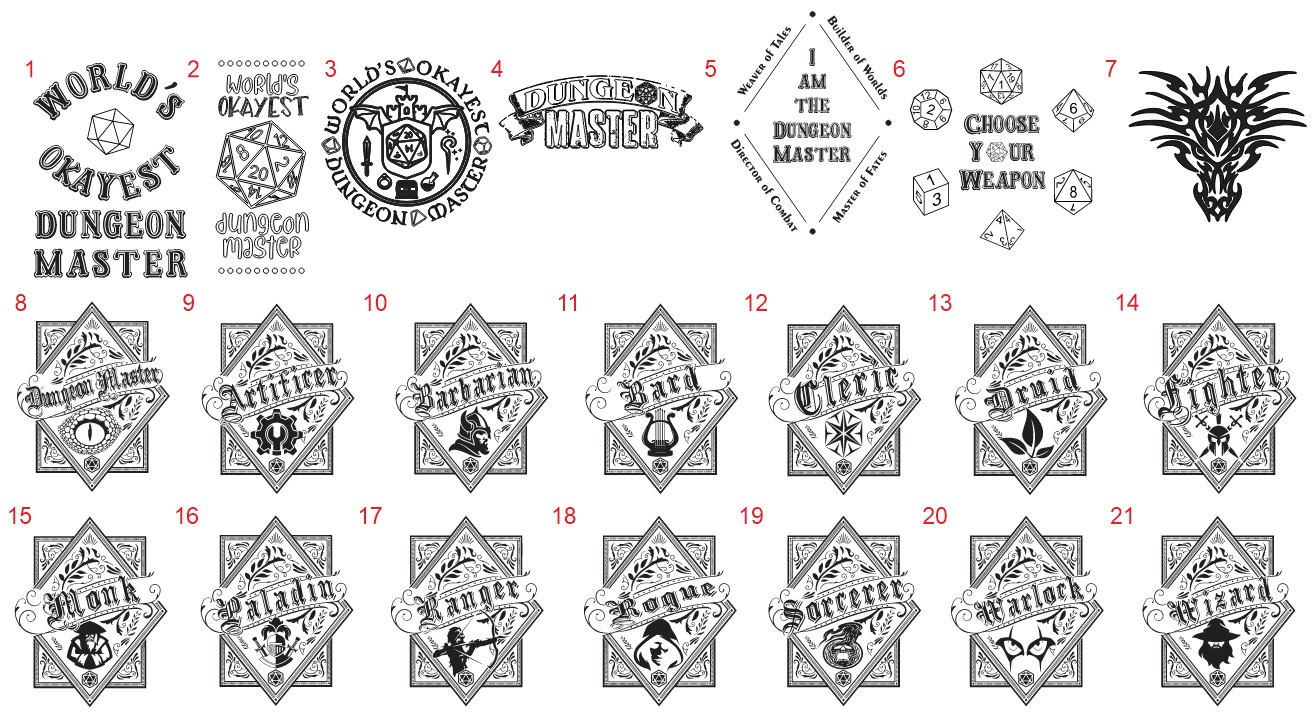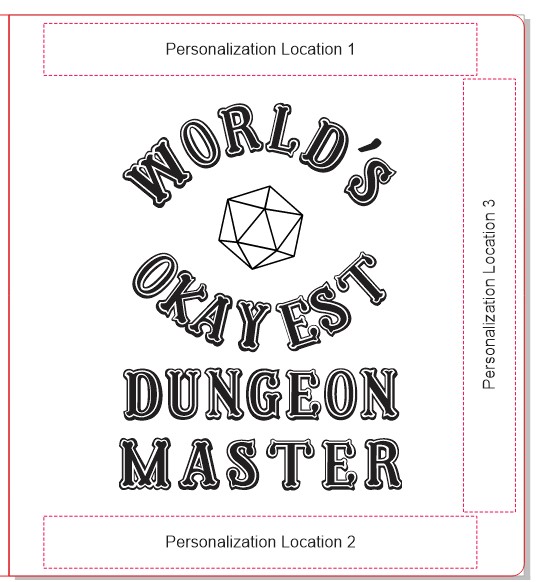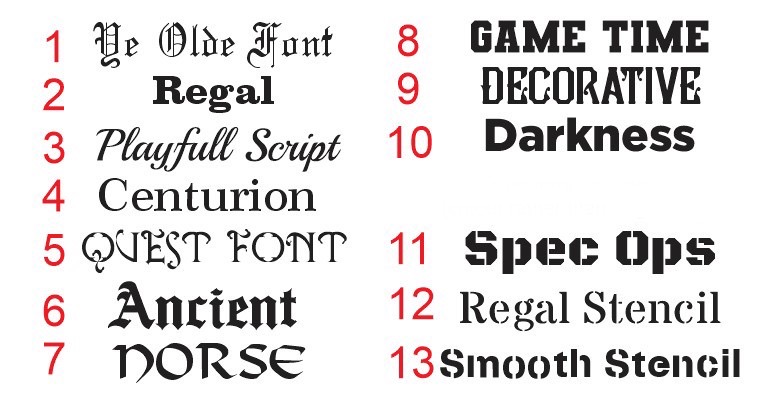 A one-time price of
$25.00
will be added to your order.
Keep track of every adventure with a personalized leatherette covered binder. These 8.5x11 sized journals are perfect for dungeon masters and players alike. They make great gifts and would be an awesome start to a campaign.

We have several different colors and a variety of pre-designed logos that can be selected. You can also add your name, character name, a favorite quote or other personalized wording to the journal to really make it unique. We also have a custom option if you would like to add your own logo, emblem, or symbol to the journal.

Buy one for your DM! DMs, buy one for each person in the party! Get adventuring, and document every moment!

We have wholesale arrangements and large quantity discounts available if you have need of more than a few of these. Message us for more information.